Easy to edit templates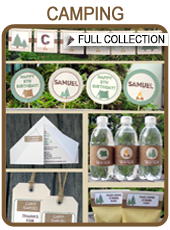 This is worth every penny! easy to edit you and you got all the instructions you need! love it.
Lala L
Garden Grove, California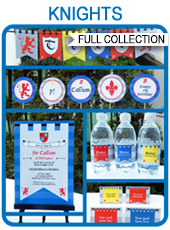 Wonderful! I found it very easy to change the lettering to customize, and all the files printed beautifully!
Lori P
Shelbyville, Illinois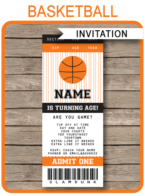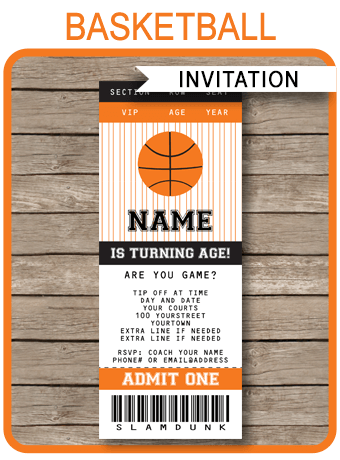 Love the ticket theme and very easy to edit. It was exactly what I was looking for. Have already received several great compliments on it!
Kimberly M
Milton, Delaware
Template features