Easy to edit templates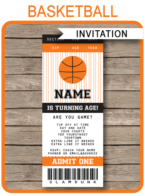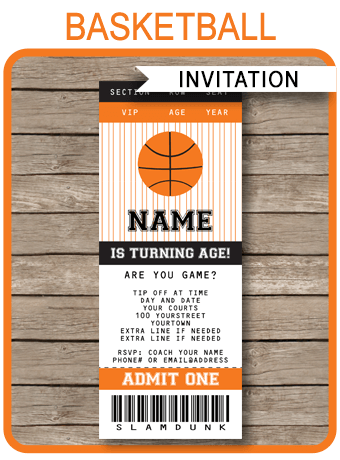 Love the ticket theme and very easy to edit. It was exactly what I was looking for. Have already received several great compliments on it!
Kimberly M
Milton, Delaware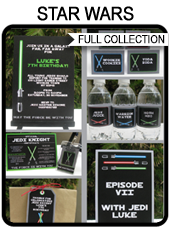 Love this!! The designs are adorable and it is so easy to edit. I am in "last minute party planning" mode, and you have saved me! I'm sure I'll be back 🙂 Thanks for the great product
Megan T
St Johns, Florida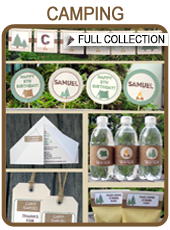 This is worth every penny! easy to edit you and you got all the instructions you need! love it.
Lala L
Garden Grove, California
Template features